The Enchanted Olive is an independently-owned business, dedicated to providing Western Pennsylvania with the highest quality of Extra Virgin Olive Oils and Balsamic Vinegars. It further serves as a culinary and educational resource for those interested in knowing the source of their food, discovering the myriad uses for premium olive oils and balsamics, and learning about the intriguing world of olive oil.
While visiting her family in 2010, Sherry Cepek discovered a store that sold premium olives oils from around the world. Unacquainted with the concept of a tasting bar, she was immediately taken in by the possibility of trying different oils and vinegars before buying them.
Upon tasting one sample after another of the sumptuous oils and exquisite balsamics, she soon envisioned her own store in her hometown of Harmony, Pennsylvania. Shortly following this serendipitous encounter, Sherry contacted importer, Veronica Foods, and with the support of family and friends, began assembling what is now The Enchanted Olive.
Having been in operation since March 2011, The Enchanted Olive continues to provide Ultra Premium Extra Virgin Olive Oil and naturally aged Balsamic Vinegars for new and established customers.
All of us at The Enchanted Olive strive to create a place where everyone feels at home by offering kind and attentive service. We are so very grateful to our loyal customers for all of your support and encouragement and we look forward to meeting those of you who will soon be visiting us.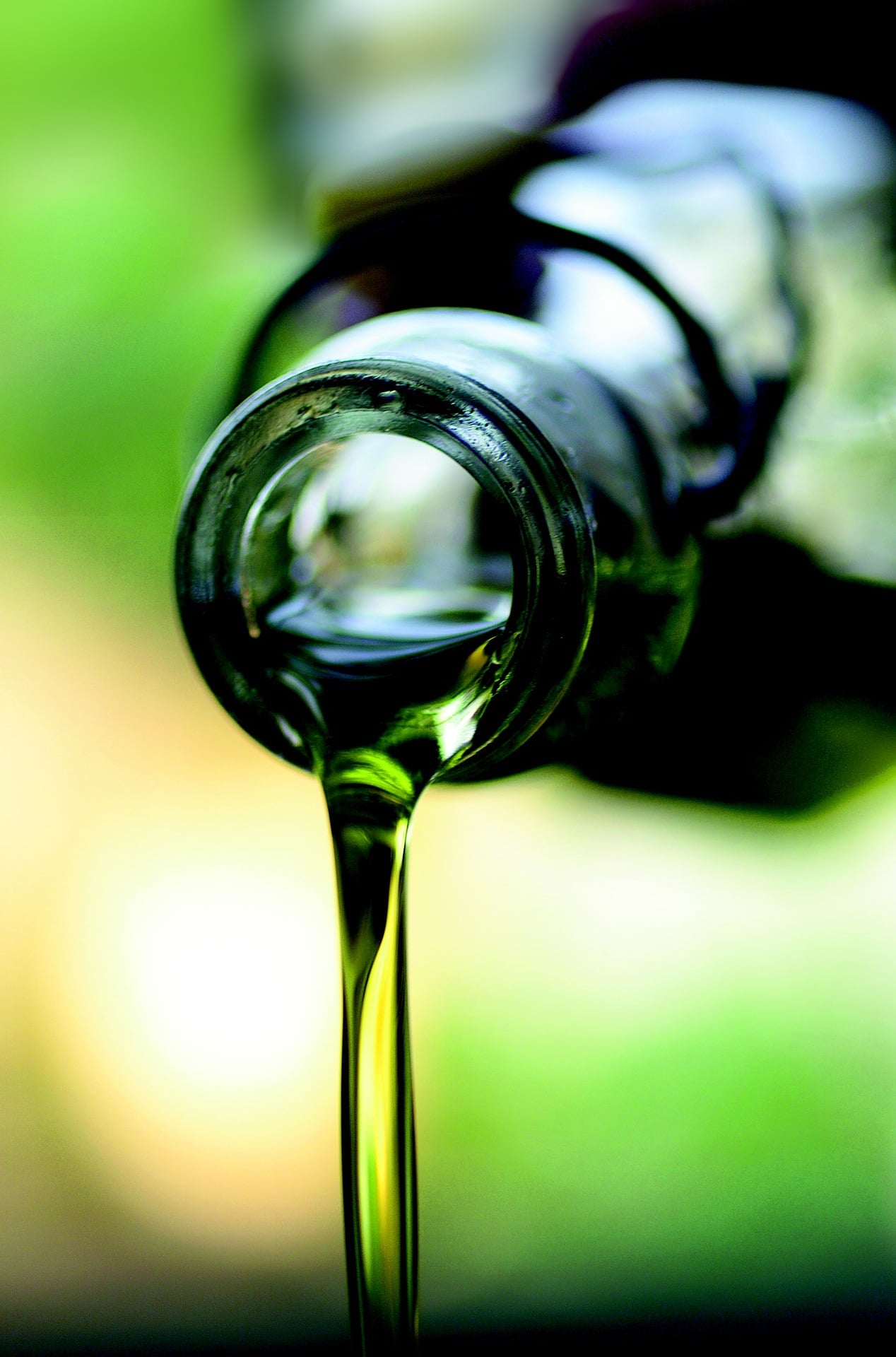 120 North Perry Hwy
Harmony, PA16037
Hours
Monday – Saturday 10:00 am – 6:00 pm 
Sunday – CLOSED